Hello! I hope you're already enjoying the big deals and all the fun happening around the digiworld this weekend! As promised, I'm back with more beautiful goodies and amazing deals! Remember
all my products are 30% OFF through Monday
, plus some incredible
extra discounts going up to 60% OFF
my
bundles and collections
!
I'm so happy I had the opportunity to team up again with my dear friend Sabrina, from Sabrina's Creations, to create this beautiful and vibrant collection, filled with happiness and positive vibes! ♥ I sincerely love what we came up with and I hope you like it too! Enjoy
30% OFF all the packs through Monday
!!!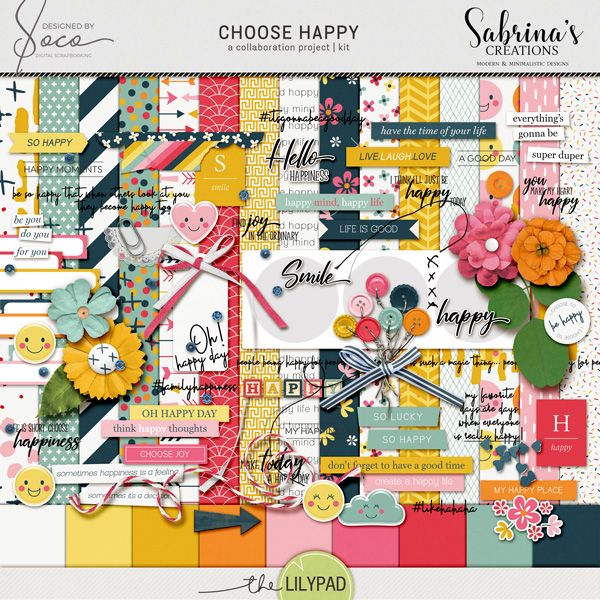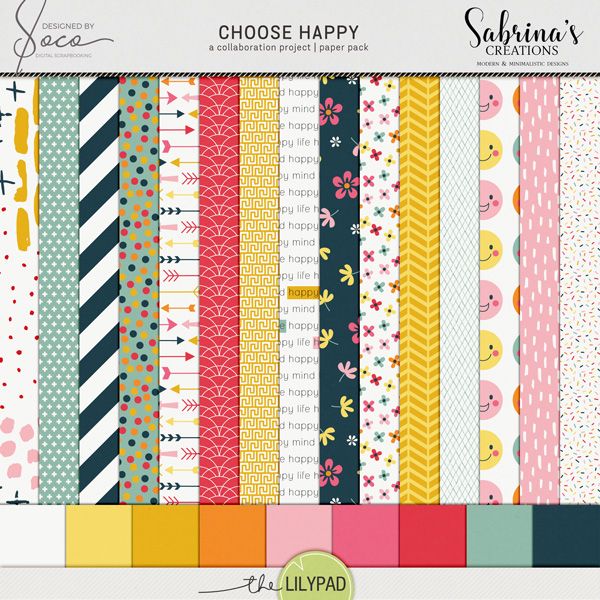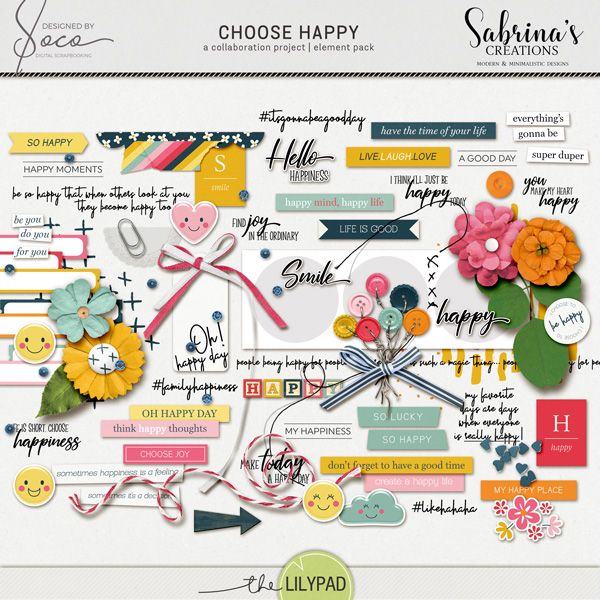 Here's some beautiful inspiration from the CT girls and the Pollys:
Today I also have a new
6x8" template album
ready to document all those precious memories, travel adventures, photo shoots, and all the special moments of your life in a simple, easy and quick way! Of course, it is also
30% OFF through May 6th
!
I have another amazing
iNSD special offer
you don't want to miss too!
Create Your Own Grab Bag with 5 packs from my store for only $10
, and enjoy this opportunity to add to your stash all the products you had been wishing for a while!!!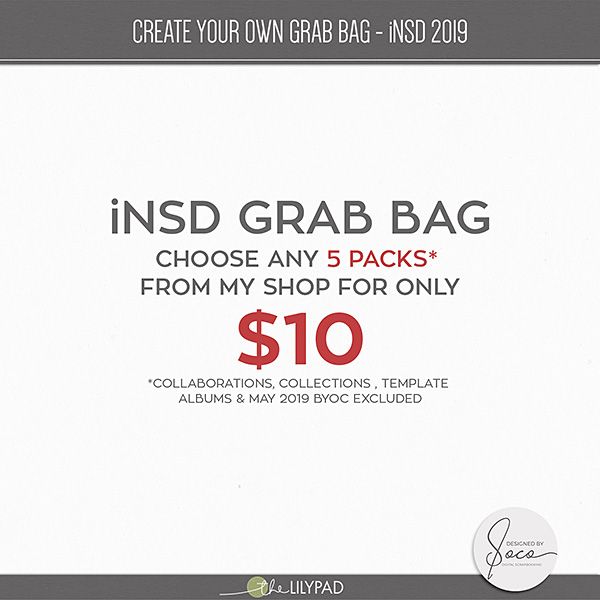 Don't forget that all my
May BYOC
packs are
30% OFF through Monday
too, with additional
Buy More, Save More discounts of up to 25% OFF
!
And last but not least,
a wonderful iNSD surprise
my dear
Christa
, one of our talented Pollys and an amazing artist, helped me to prepare for you! Some weeks ago, she made some wonderful pages using my
Traveler's No. 1
templates and my
April's BYOC It's The Little Things collection
. I loved them so much that I asked her if she could share with us her process to achieve that incredibly realistic look on digital pages! She graciously accepted to share her secret with us and made a couple of
video tutorials
, one for
PS users
, and another one for
PSE users
. I learned so much watching them and I'm sure you will enjoy this beautiful iNSD gift too! Thanks again, sweet Christa!!! ♥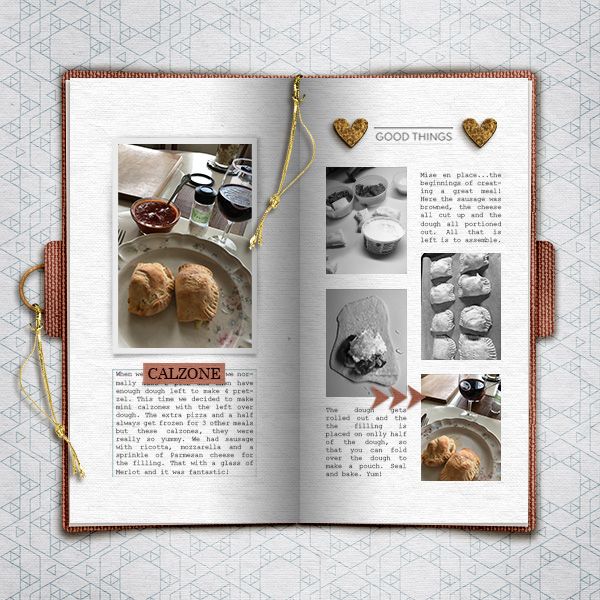 Created with PS CC
Created with PSE 15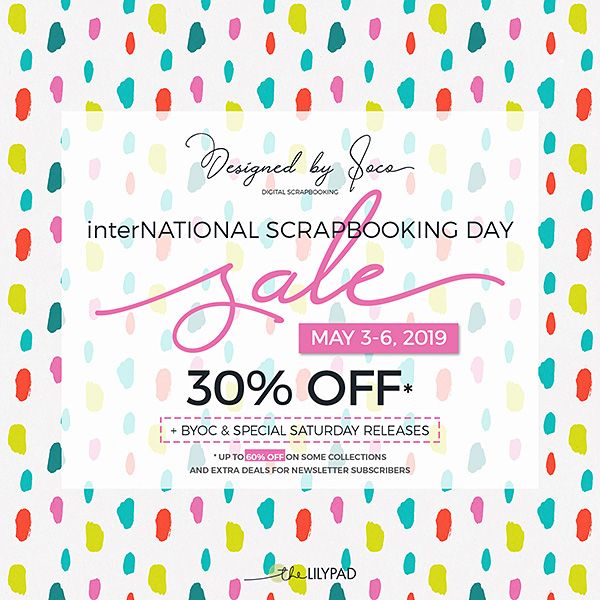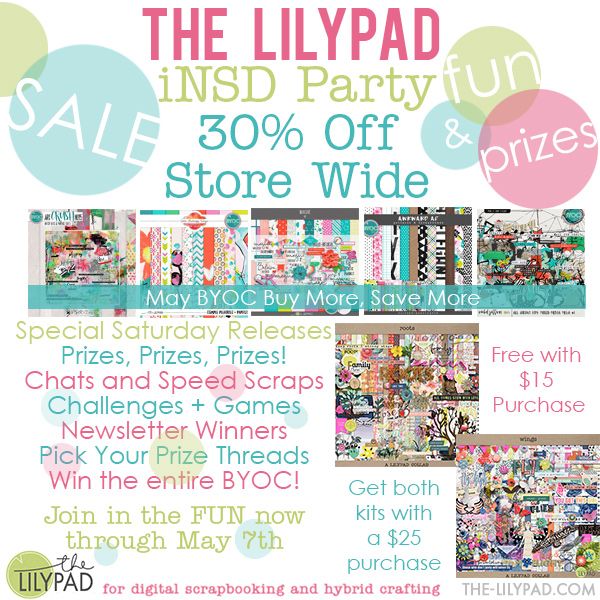 Keep having fun during the iNSD weekend!!! ♥